Our features
We offer a complete range of services including imagery acquisition & processing, and value-added products
High-tech equipment
We own high-resolution image acquisition tools (i.e. drones) to cover visible area, multi-spectal, and thermal detection.
Fast and effective engineering consulting company
We can send you a quote within 24 hours
International experience
Fast deployment on faraway territories in all conditions including crisis and post-crisis management
Multi-disciplinary applications
Our team of experts has a long track record in the various domains.
Our services
A combination of both high technology, research and analysis
Go Back
About us
Geomatic Development is a young and innovative company
Bespoke aerial missions to provide your geospatial data
Created in 2009, Geomatic Development is a young and innovative company. Its founder, John Clerin, is a field geographer expert in geomatics and spatial analysis. team professional experience in a variety of diciplines with a mastery of geomatic tools. We offer all services related to geospatial activities by controlling the entire production line in geographic information: acquisition, integration, processing, analysis and representation. In 2014, our company has acquired drone and the latest software in image processing to better meet the needs of its customers. We work in Europe and all over the world, particularly in South-East Asia, and many : agriculture, hydrology, environment issues, urban planning , archeology ... Geomatic Development is firmly committed to innovation through partnerships with research centers and universities.
Worldwide missions

Drone

Bespoke data acquisition

Geographical information

Multi

From quarries to South-East Asia rice fields
Our team
Complementary skills with a long track record in the various domains of geographical information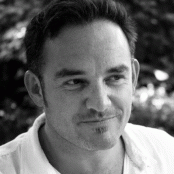 JOHN CLÉRIN
Founder – Geomatic & spatial analysis expert
John is a geographer specialised in analysis techniques and geographical information representation in a wide variety of domains with more than 10 years experience worldwide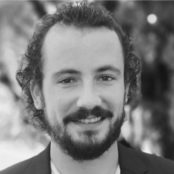 JULIAN CRESPO
Rural geographer – Land-use planning expert
Julian is a geographer, specialist of land and urban planning questions in rural space. More than 5 years of experience in country planning, especially in Chamber of Agriculture.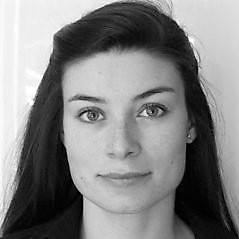 ORIANE WARUSFEL
Geographer – major risk management expert
Oriane is a geographer, specialist of major risk and climate change questions, especially in island space. More than 5 years of experience in public organisation (DEAL French Guiana, UNESCO)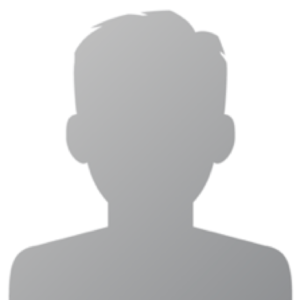 JEAN-MATTHIEU BUTON
Image analysis and photogrammetry expert
Specialist in imagery and photogrammetry with more than 10 years experience with major clients : SPOT Image, AIRBUS group
DAVID TRICOT
Marketing and training manager
Founder and CEO of the professionnal training company Axone Formation David has been a successful partner of GEOmatic Development
News
Our current projects involving UAV geographical data acquisition and analysis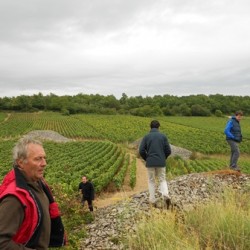 Our missions in precision farming lead us to collaborate with the European Research Project VINTAGE, http://www.vintage-project.eu/. This project is a collaboration between universities, research units and thousands of professional wine producers. The aim of this project is to make available to these producers a web-based integrated solution to optimize the vineyard life cycle from planting[…]
Previous
Next